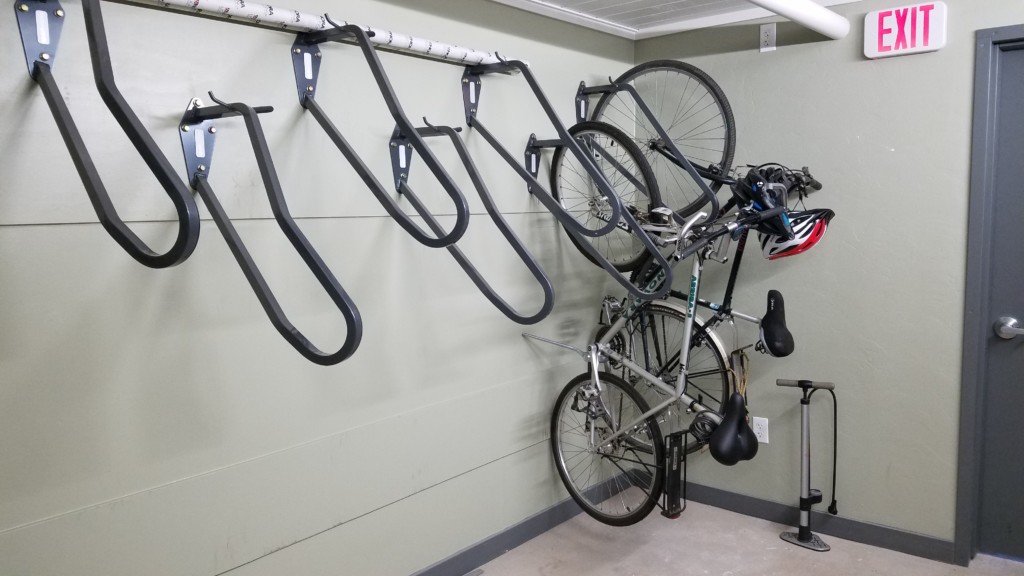 The rural roads in the area surrounding Amity provide great opportunities for leisurely bike rides, serious touring and everything in between. Amity Flats is pleased to offer cyclists a secure bike storage area, and we welcome bike travelers seeking a good night's rest. With advance notice we also have bicycles available for rent.
Here are a few local rides we especially recommend (you can easily find directions using Google Maps):
Brigittine Monastery for fudge and chocolate tasting; about 8 miles round trip on mostly level terrain. The last leg of the trip is on a dirt road, so off-road bikes are best.
The Lawrence Gallery and Liquid Light Glassworks; about 12.5 miles round trip on gently rolling terrain. Or take an optional loop on Latham Road to the west of the Gallery or Deer Creek Flats Rd to the south.
Keeler Estate Vineyard for wine tasting; about 3 miles round trip (this is also a lovely 30-minute walk).